Our selection of pet urns help you find something that will suit your pet's personality and style.
When a pet family member passes away, it can be devastating. Many people are shocked at the amount of grief that is felt and the lack of support that can be given when this occurs. Here at Yadkin Valley Pet Funeral Services, we provide a chance for you to express and gain support for your grief. You determine how to take care of your pet's remains. Should you choose cremation, we offer a variety of pet urns, including traditional wooden urns, metal, ceramic, resin, keepsake, and biodegradable urns, that best suits your pet family member's final resting place.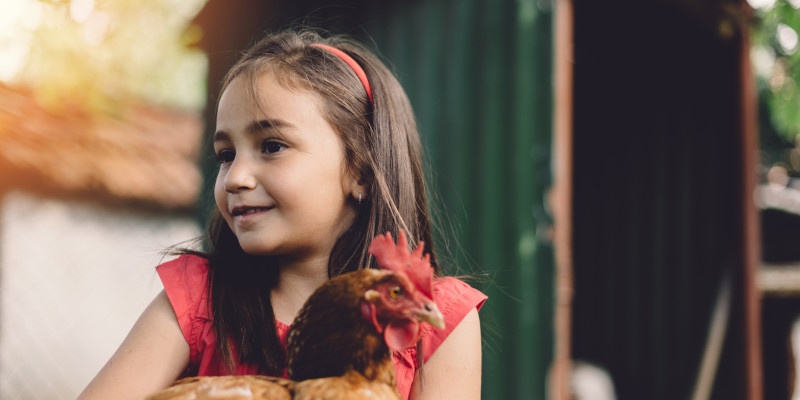 One of the positives of choosing our pet urns is that we offer a wide variety of pet urns. Whether you want something to reflect how fun and playful your pet was in life or whether you are looking for something that can be displayed amongst other items on your mantle, we have a variety of pet urns for you. With options for every person and every type and personality of pet, our pet urns allow you to find a vessel that will suit their personality just as their earthly vessel did.
Here at Yadkin Valley Pet Funeral Services located in Elkin, North Carolina, we want to be able to help you grieve in a healthy and productive way. With help along every step of the way, a gentle, 100% eco-friendly cremation process known as aquamation, and pet urns to house their ashes, our pet urns and funeral services can be a gentle way to ease your grief. To learn more about our process or to look at our pet urns, please give us a call today at Yadkin Valley Pet Funeral Services.