Pet cremation keepsakes can keep the memory of your pet alive.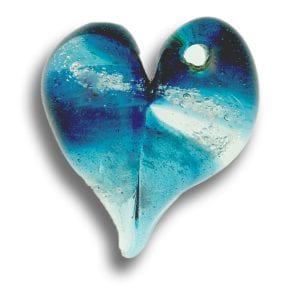 The loss of a pet can be difficult, often more difficult than people imagine! When a pet passes, it leaves a hole in your heart. Many people struggle after the death of a pet because it is a grief that isn't fully recognized or appreciated. Here at Yadkin Valley Pet Funeral Services, we understand the difficulties of losing a pet because we are pet owners ourselves. We saw a need that people have to be able to grieve and gain support after the loss of a pet, and since establishing our pet funeral services, we have been able to help those in the community with their grief. One of the ways that we are able to keep our pets near and dear to our hearts after a funeral is with pet cremation keepsakes that we offer here at Yadkin Valley Pet Funeral Services.
Our pet cremation keepsakes include traditional items like urns and clay or ink paw prints, but we also offer different pet cremation keepsakes that you might not have seen elsewhere, such as monuments and even jewelry. These unique offerings of pet cremation keepsakes allow you to find something that is truly unique to the style and personality of your pet family member, allowing you to keep a part of them with you.
If you have recently suffered the loss of a pet, then you might want to consider pet funeral services and pet cremation keepsakes to keep their memory alive. We would be honored to help you through this difficult time in your life. Please give us a call today if you have questions about our pet cremation keepsakes or our other services in Elkin, North Carolina.