Our selection of pet products has something for everyone and every type of pet personality.
Losing a pet is hard for anyone. What many of us don't quite realize until that time comes is that the loss of a pet is equal to the loss of one of our human family members, and having an outlet to express that grief is essential to the healing process! If you are struggling with the loss of your pet family member, we here at Yadkin Valley Pet Funeral Services want to help you through the process. We are able to offer a variety of pet products to help you honor and memorialize your pet. Some of these pet products include: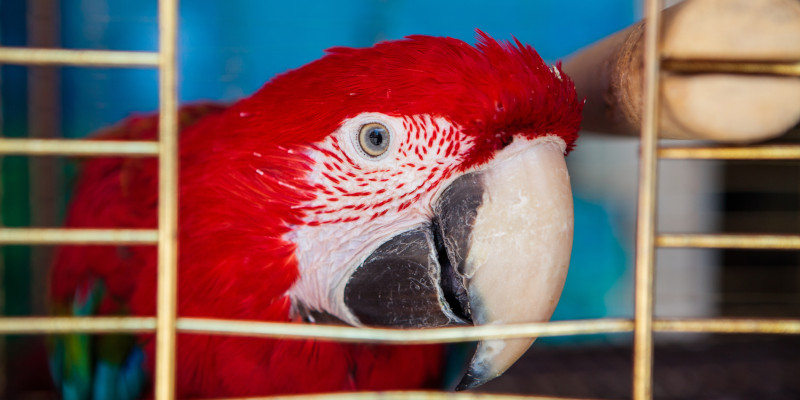 Pet Cremation Keepsakes– Pets are wonderful givers of unconditional love, and having a part of them remain with you via a pet cremation keepsake can be a special reminder of the good times you were able to have with them.
Pet Bereavement Gifts– If you or someone that you know has just lost a dear friend, a pet bereavement gift can let you express your love and concern.
Pet Urns– After cremation, we have a variety of pet urns that will be a solid vessel for their remains.
Pet Memorial Gifts- Our pet memorial gifts are carefully selected to reflect the variety of pets and personalities that we see here at Yadkin Valley Pet Funeral Services.
If you are looking for closure or a gift for someone you care about who has lost a pet, we want to help you. Located in Elkin, North Carolina, our pet products can be the bridge to recovery during the loss of a pet. Let us know how we can help you.
Similar Services We Offer: