Our pet memorial services offer the same amenities and services that you would find at other funeral homes.
When you lose a family member, you have lots of options to process their loss. There are plenty of funerals and rituals that people all over the world take place in so that they can process their grief. During the loss of a pet, however, we are often left flummoxed, alone and equally heartbroken, especially since pets are so often considered to be a member of the family. Here at Yadkin Valley Pet Funeral Services, we saw that there was a lack of services and support when it comes to pets, so we decided to start offering our own pet memorial services to assist those in their grief journey.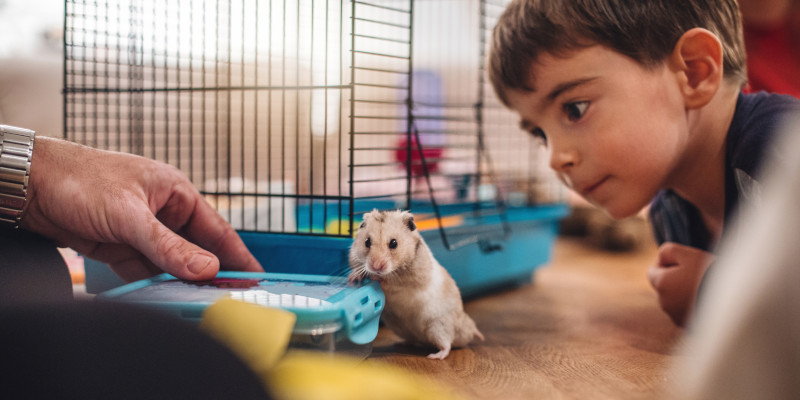 Our pet memorial services are equally respectful and thoughtful as other memorial services that you might have encountered within the Elkin, North Carolina community. We offer a variety of services to help every person find the right fit when they are saying goodbye to their beloved pets, including both burial and cremation options. With cremation options, we offer a gentle, green option called aquamation. Our goal here at Yadkin Valley Pet Funeral Services is to offer the same memorial services that you would find for one of your human relatives, but specialized for your pets.
If you have suffered the loss of a pet, we want to help you process that loss with pet memorial services. To learn more about our pet memorial services or even get help with your grief, please come and talk with us today here at Yadkin Valley Pet Funeral Services.
Similar Services We Offer: