You'll find that our water-based pet cremation services are unlike any you have experienced in the past.
It used to be that when you lost a pet family member, your only choices for aftercare were burial or a fire-based cremation. Here at Yadkin Valley Pet Funeral Services, our water-based pet cremation services utilize the well-established technology of aquamation. This method has been used for many years by the largest medical facilities in the world, yet has only recently been adapted for use in the pet industry.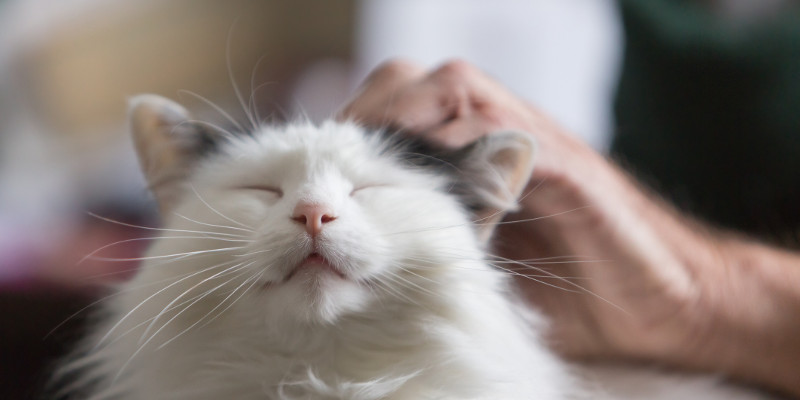 Pet aquamation is a gentle process using water flow, low temperature, and a small amount of alkali (5% solution) in a roughly 20-hour process. This is far more environmentally friendly and gives your pet family member the respect in their aftercare that they deserve. With our water-based pet cremation services, your pet is handled gently and individually, rather than the group fire-based cremation utilized at other facilities. It also provides you with remains that are 100% safe, pathogen and disease free, and completely bone mineral without carbonized ash and other contaminants. You can keep them in an urn, bury them, or feel comfortable scattering their remains in a special place without fear of contamination.
If you would like to know more about our water-based pet cremation services at our Elkin, North Carolina facility or about our chapel and surrounding gardens that make an ideal location for a memorial service, don't hesitate to contact us. We will do everything we can to assist you during this challenging time. You can also make pre-need arrangements so when the time comes, you'll be able to concentrate on sharing memories and honoring your pet's life.