Let us transport your beloved pet to our facility.
Losing a beloved pet can be emotionally difficult on many levels. At Yadkin Valley Pet Funeral Services, we realize you may not be emotionally or physically able to bring your pet to our facility. We offer transportation of your pet from your veterinary clinic to our facility in a vehicle specially equipped for after-care transportation.*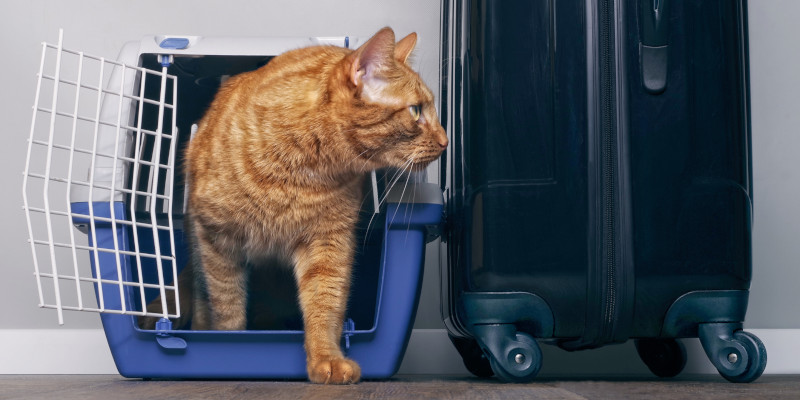 We strive to maintain a special place where you can honor and remember your pet in a peaceful, comforting atmosphere. With our pet transportation services, we promise your pet will be well taken care of as they make their final journey from your veterinarian clinic to our location. Once they arrive, we will sit down and provide information about aquamation, memorialization, or burial, and give you as much time as you need to make this decision.
With our pet transportation and other services, our goal is to help you heal after the difficult passing of your beloved pet. We also offer a selection of pet memorial products, including caskets and jewelry, that you can purchase to keep your pet in your memory for years to come.
At Yadkin Valley Pet Funeral Services, we would be happy to tell you more about our pet transportation options here in the Elkin, North Carolina area. As always, we exist to help you show your love to your pet after their passing and help you keep them in your heart and mind as the years go on.
*Please contact our office regarding fees for this service.