Let us help you say goodbye to your beloved family pet.
At Yadkin Valley Pet Funeral Services, we believe the final moments of your pet's life should be free from fear, anxiety, and pain. Your pet is a part of your family and should be able to pass where they feel most comfortable and safe – at home. With that being said, we believe in-home euthanasia allows families to grieve more freely and take the time to say goodbye when the day comes.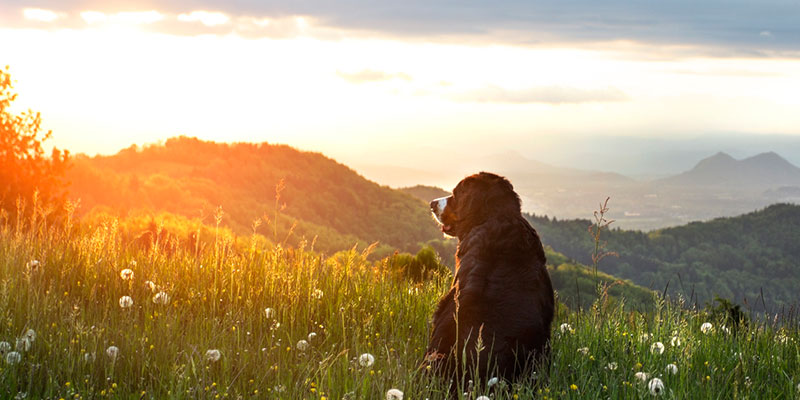 Our euthanasia services eliminate the clinical feeling of having your pet family member euthanized in an office. Since many of our furry loved ones feel uncomfortable when they enter a clinic, we eliminate as much physical discomfort as possible by performing this service in a home setting. Not only is this better for them, but it also gives you as much time to grieve as you would like.
We serve pets and their owners throughout the Elkin, North Carolina area. If you are interested in our at-home euthanasia services, we would be happy to talk over this option with you and answer all of your questions before you schedule an appointment with us. We hope that knowing what to expect beforehand will help you feel more confident in your decision and make the grieving process a little easier on you and your family.
Contact us today to find out more about our euthanasia services and what they entail. We want what is best for you, your family, and your beloved family pet, and we are always happy to take your call and answer your questions.