Our pet loss services are designed to honor your pet family member that has passed away.
If you have ever gone through the difficult process of handling the funeral of a loved one, you know there are many options to consider. The same is true when a pet family member passes away, whether unexpectedly or they need to be euthanized. Here at Yadkin Valley Pet Funeral Services, we believe that a beloved pet that has given a lifetime of joy should be honored in a similar fashion based on the wishes and beliefs of the family.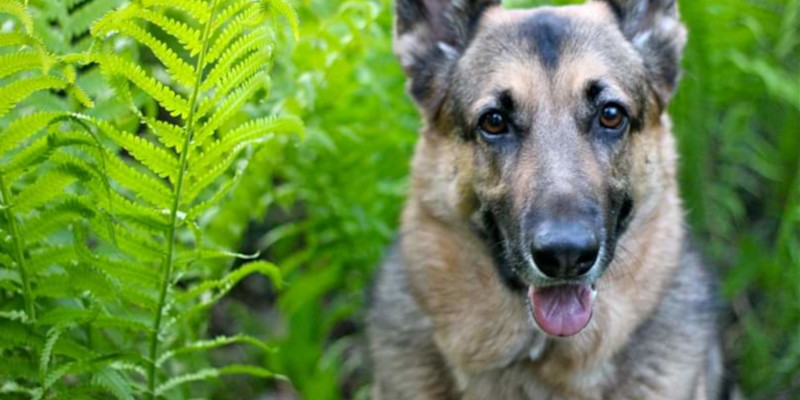 Our pet loss services can be as simple as a space where close family and friends can come together to reflect and pray or a formal memorial service or celebration of life ceremony with friends and clergy. We have a beautiful chapel with surrounding gardens here in Elkin, North Carolina that enables you to have a meaningful and healing experience.
As pet owners, we understand what it is like to lose a pet. Our pets are members of our family and deserve to be treated with dignity and respect. We offer a gentle, eco-friendly alternative to flame cremation, called aquamation. Ask us also about our K-9 tributes, pet transport, grief support and more. You can also plan beforehand for an aging or ailing pet and make pre-need arrangements. In addition to pet loss services, we also have a variety of products, including keepsakes, urns, clay and ink paw prints, jewelry, and caskets for home burial.
If you would like to know more about our pet loss services, don't hesitate to contact us. We will do our utmost to assist you during this difficult time.
Similar Services We Offer: