Losing a loved one is never easy, whether the loss is expected or sudden. When you lose a pet, you are faced not only with your own grief but also a set of decisions to make. Do you bury your pet or cremate them? In the past, these seemed to be the only two options, but today you have another choice: pet aquamation.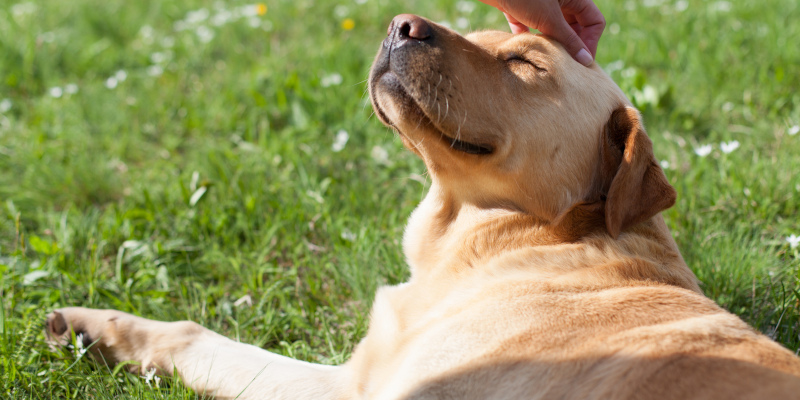 Pet aquamation breaks down an animal's body through alkaline hydrolysis, a process that is similar to the way an animal's body would break down in nature, only it takes place over a shorter period of time. After we place your pet in a stainless-steel tank, the alkaline solution will reduce the body to bone.
There are many benefits of pet aquamation, and one is that it is a safer option. Here are a couple of reasons why:
• It is environmentally friendly. Where flame cremation releases harmful greenhouse gases and burial releases methane, pet aquamation does not produce significant gaseous emissions, so you don't have to worry about an impact on the atmosphere. Pet aquamation also uses a responsible amount of water that is equal to about the amount of water a typical family uses in a day.
• The remains are safe for you to handle. Pet aquamation is safe for the environment, and it is safe for you as well. The process renders the remains free of pathogens or diseases, so you can handle them safely without having to take precautions. You can keep them in an urn just like you would ashes from a flame cremation.
Contact us to learn more about pet aquamation.