It's very difficult to see your pet in pain. It's even worse to watch them decline in health as they become closer to passing away. Sometimes, treatment can be miraculous in saving your pet's life and restoring them to their former self. Unfortunately, though, there are cases where treatment only delays the inevitable, which can be really hard. If you can no longer bear to watch your pet suffer, the best option might be to consider euthanasia services, and here's why.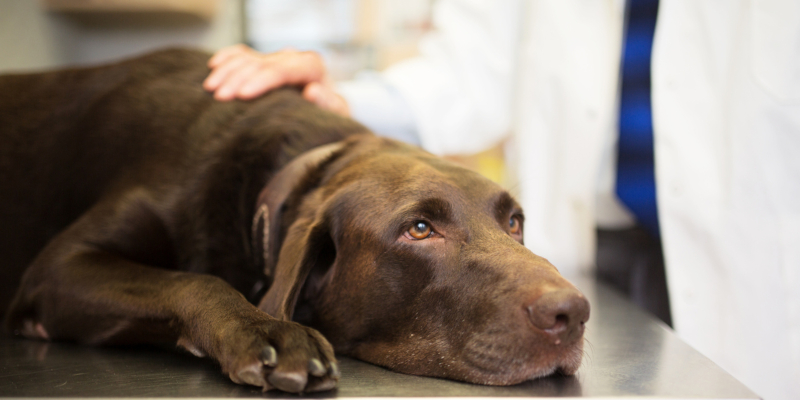 Scheduled goodbye: The chance of your pet passing increases as they get on in age or illness. You will likely want to say goodbye to your furry companion, and you might want to be there for your pet as they pass on. Utilizing euthanasia services eliminates the possibility of your pet passing away unexpectedly. This way, you can be there right until the end and have the chance to say goodbye.
Painless process: Bringing pain to their pets is a common concern for pet owners, so you should know that using euthanasia is almost completely painless. Any pain would only come from inserting an IV and would last for just a moment. From there, your pet will be given a sedative to allow them to drift off, and then the final medication will be administered.
Peaceful passing: Instead of dying in pain, anxiety, and possibly alone, euthanasia gives your pet a chance to pass peacefully with their favorite humans close by.
For more information about euthanasia services or pet funerals, don't hesitate to reach out to us at Yadkin Valley Pet Funeral Services.