Losing a beloved pet is never easy, and it's completely natural to spend time mourning your companion. Our team here at Yadkin Valley Pet Funeral Services respects your need to grieve, which is why we encourage you to begin to think about your aftercare options as your pet starts approaching its twilight years. In our experience, knowing how you want your pet's remains to be treated ahead of time will spare you the stress of having to decide in the midst of your grief.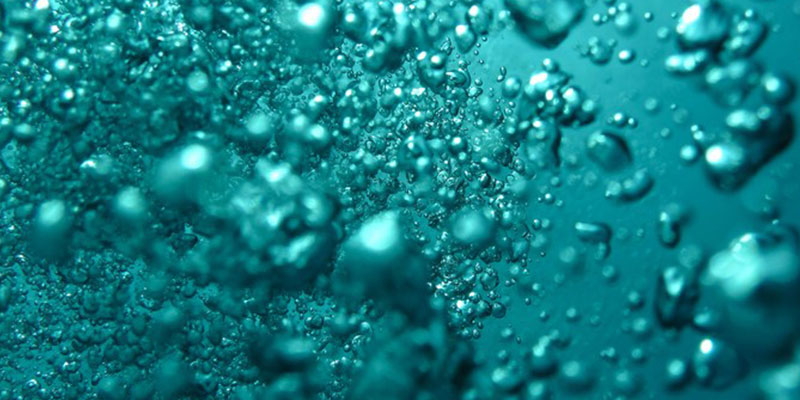 While most people are familiar with burial and cremation, fewer know about aquamation. To help you make an informed decision, in this article we'll be going over the key facts you need to know about pet aquamation.
What is pet aquamation?
Pet aquamation is an alternative to conventional cremation that uses water instead of fire. In this process, our team at Yadkin Valley Pet Funeral Services will gently lower your pet's body into a bath that contains alkali salts, which are the same chemicals that break down remains buried in the soil. At the end of this process, you will receive the same ashes that you would receive from a flame-based cremation, which you can place in a commemorative urn or other vessel.
Why should I choose pet aquamation over cremation?
While we at Yadkin Valley Pet Funeral Services will of course respect any choice you make regarding your pet's aftercare, there are a number of reasons why we encourage you to consider pet aquamation. One reason is that the aquamation process has a much lower impact on the environment, using over 95% less energy than conventional cremation, and reducing greenhouse gas emissions by over 90% as well. On a more personal note, pet aquamation returns more ash than flame-based cremation–an average of about 20%–allowing you to hold on to more of your beloved companion and offering you more flexibility in how to commemorate them.