A water-based alternative to traditional pet cremation, pet aquamation is a gentle way to break down your pet's body and preserve their ashes after they pass away. At Yadkin Valley Pet Funeral Services, we provide water-based pet cremation services and can help you find an effective way to memorialize your beloved pet after they pass away.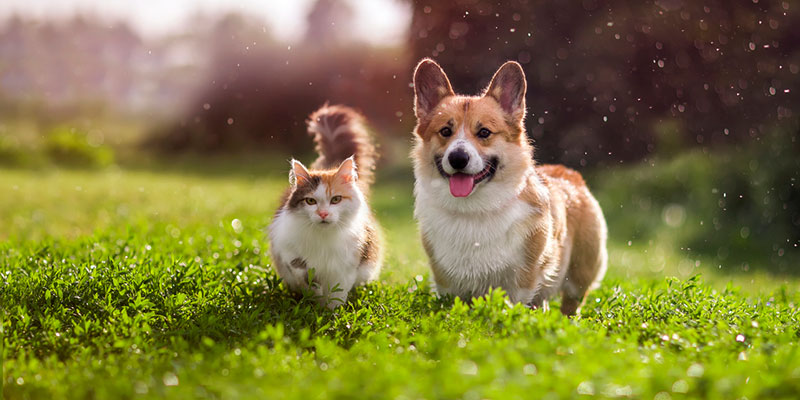 Before you visit us for water-based pet cremation services, there are several things you should do if your pet dies at home:
Once your pet passes, place old towels or blankets under your pet's body as quickly as you can. Your pet may start losing fluids shortly after they die.
If you want, we suggest wrapping your pet in a favorite blanket or placing them in their bed.
Would you like to keep your pet's collar or ID tags? Please remove them from your pet before we commence our water-based pet cremation services.
Once your pet's body is transported to our location for aquamation, know that the process takes approximately one day to complete. We will introduce you to options for memorializing your pet at this time and provide resources to help you with the grieving process.
We know it is never easy to lose a pet, especially one that was with your family for many years, but pet aquamation is a dignified way to say a final goodbye to your beloved animal. If you have any questions about aquamation and how this process works, please contact us today.