When your pet passes away, you want to honor them and properly memorialize their life and all the joy they brought to yours. Individual pet aquamation is a good alternative to traditional flame-based cremation, and we would like to introduce you to some of the benefits of individual pet aquamation:
Individual pet aquamation is a natural process that merely accelerates the process of tissue degradation. This is the same process that would occur if you were to traditionally bury your pet.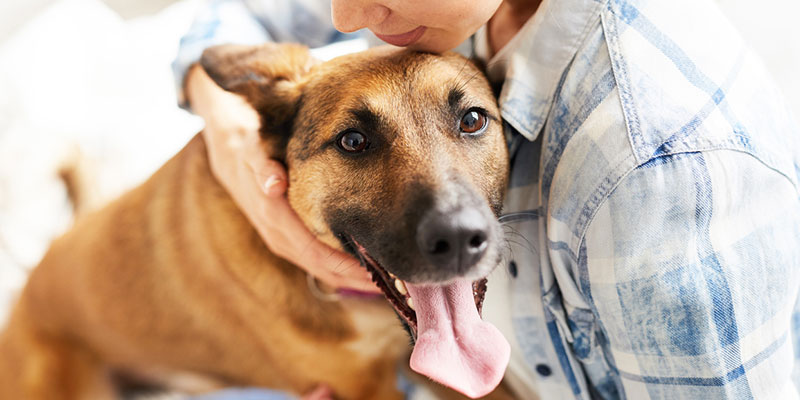 When you aquamate an animal, all pathogens and viruses are completely destroyed in the process. Due to this, it is a clean and healthy way to cremate your pet.
If you want to save your pet's ashes, the individual pet aquamation process allows you to keep more ashes than if you were to choose flame-based cremation.
With flame-based cremation, the ashes you receive are carbonized and not particularly attractive. However, the ash produced through individual pet aquamation is soft and pure in color, which makes it more pleasing to look at.
The pet aquamation process is viewed as a gentler way to cremate a pet and is preferred by pet owners who want to naturally cremate their pet.
If you are considering individual pet aquamation, we know what a big decision this is. At this time, we are always here for you to answer any questions you have and to help you prepare for the pet aquamation process.