Pets are more than just animal companions; they are family members. Whether your pet was in your life for a short time or for many years, they played an important role in your family, and honoring that may help you find peace even in the painful aftermath of their recent passing.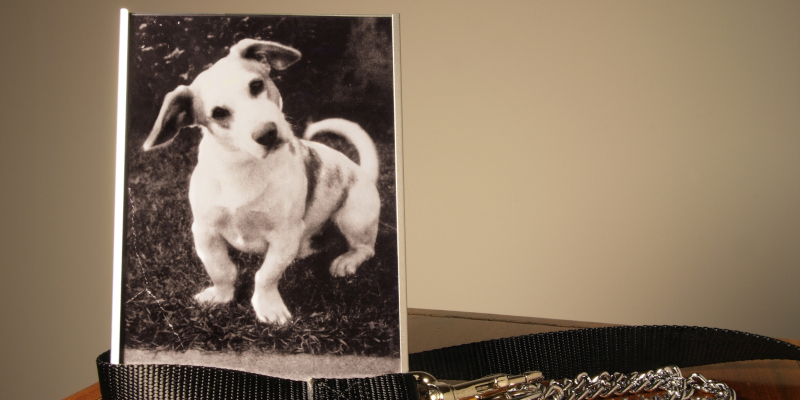 There are many ways to honor your pet, and none of them are right or wrong. Whatever feels right to you and your family is right, but if you're not sure where to begin, we can offer you assistance at Yadkin Valley Pet Funeral Services. We have been offering pet memorial services for years, and we consider it a privilege to help families cope with the loss of their pets. Pet memorials may not be right for everyone, but if having a memorial for your pet seems like a good idea to you, we will make sure it is a beautiful, meaningful one.
Pet memorials can be healing in numerous ways:
Remembering your pet – Pet memorials allow for reflection. Photos of your pet, their favorite toys, and other sentimental items help you to pay tribute to your furry friend and remember how much joy they brought to your life.
Gathering with loved ones – Pet memorials are an opportunity for your family and loved ones to grieve together. A sense of community and togetherness can help during the healing process, and having the people who loved your pet at the memorial is a special way to encourage that.
Having a meaningful goodbye – If your pet's passing came as a shock, it can be especially difficult to cope if you don't get to have a proper farewell. A memorial is one way to get closure and say goodbye to your pet.