It is a common practice for people to purchase bereavement gifts or memorials when human loved ones pass away. Flowers may be purchased, or donations made to charities that would have been important to the deceased person. So, what about when someone's beloved pet passes away? Pet bereavement gifts can be a wonderfully warm way to let someone else know that you understand their loss. It can help them as they grieve for their pet and help them honor their special time together.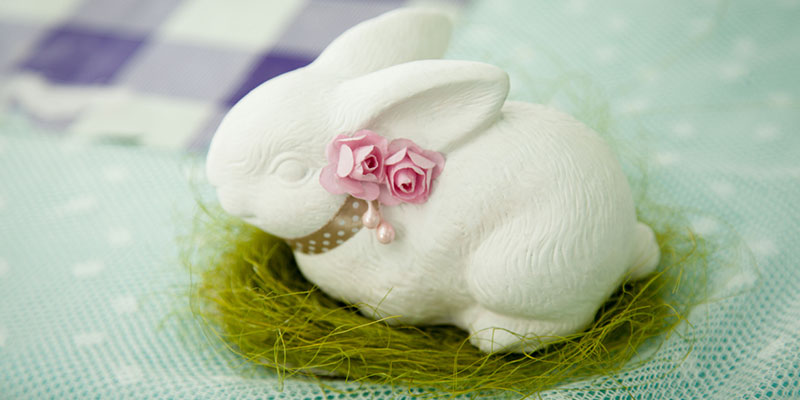 Here are some thoughtful pet bereavement gifts to consider:
Memorial stones or plaques: These are a common and meaningful option. A stepping stone, a garden stone or a plaque on a stake can all be customized to have the pet's name and information displayed. Imagery can further customize the final product.
Personalized sculptures or artwork: Paintings of beloved pets have become more common, but sculptures are also a great choice to memorialize an animal friend.
Memorial jewelry: If the person wears jewelry, a memorial bracelet, ring or necklace can help them feel close to the pet they lost. If they are cremating their pet, many of these items have the option to include a bit of the ashes if they would like.
Custom picture frames: A personalized picture frame with a favorite picture of their pet can be a comforting reminder of good times together.
Other items: These options include personalized wind chimes, customized blankets, ornaments for a Christmas tree, personalized lanterns or maybe candle holders.