When you've lost a beloved pet, you may find yourself grieving, yet still needing to make difficult decisions about your pet's aftercare. One option that is new to many is pet aquamation. A water-based cremation process, pet aquamation is a kind, gentle way of handling your pet's remains and honoring them for the love they gave. Also known as Alkaline Hydrolysis, the process involves a stainless-steel cradle where your deceased pet is bathed in a gentle solution that slowly reduces their body to remains similar to those from fire cremation. These remains can then be returned to you and your family. There are many benefits of choosing pet aquamation:
1.   It is 100 % environmentally friendly. The process used for pet aquamation does not release any gas emissions such as those produced from traditional cremation or burial.
2.  Your family will receive 20% more of your pet's remains with pet aquamation. Because of the flameless process, not only do you get back more of your pet's remains, but those remains are also cleaner and free of flame-based discoloration.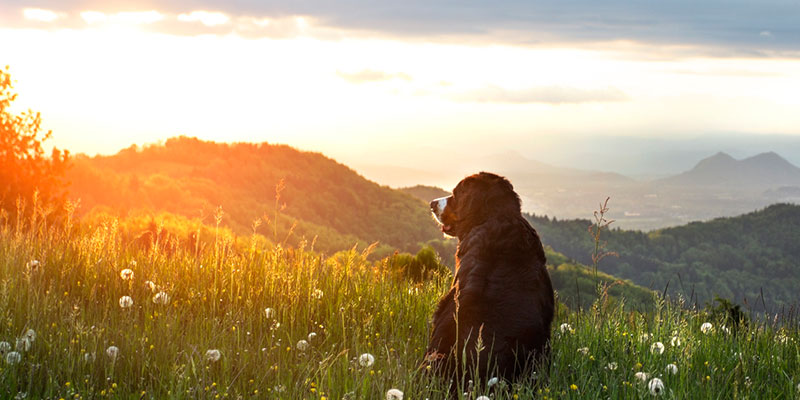 3.   At Yadkin Valley Pet Funeral Services, our pet crematory is on-site. You can trust that the entire process will be handled by us with the utmost respect and care. We have also utilized a safeguard tracking system to ensure your pet's remains are not mixed with any others.
4.  We offer the option of transportation. If you choose, we can provide transportation for your deceased pet from your vet's office to our location. We also allow you to bring your pet in yourself if you choose.
We know that losing a pet is difficult, and we want to help provide you with a respectful way of handling their aftercare. Call us today to learn more about pet aquamation.