When someone you care about has lost a loved one, it can be difficult to know what to say. This is true whether your friend has lost a human family member or a beloved pet–and in the latter case, there are far fewer resources on proper sympathy etiquette. To help you support your friend, our team at Yadkin Valley Pet Funeral Services has put together a brief guide on how to show your sympathy after the loss of a pet.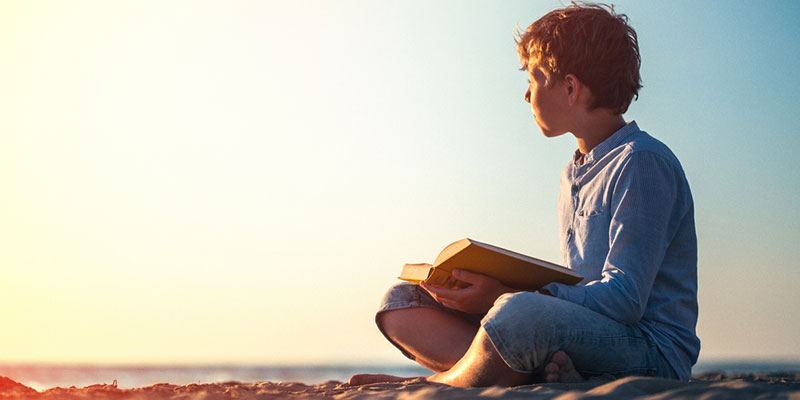 Remember that grieving takes time. The first thing to keep in mind when interacting with someone who has suffered the loss of a pet is that grieving takes time. After their pet passes away, your friend will be working through the five stages of grief, just like they would for a human family member, which means that the full impact of the loss may not hit them until weeks or months later. Be patient and supportive.
Offer a listening ear. Another thing that we at Yadkin Valley Pet Funeral Services recommend doing for a friend who has lost a pet is to simply give them a call. When dealing with grief, it's easy to feel isolated, so reaching out to your friend is a good way to remind them that they're not alone. Even if you don't know what to say, offering to listen to their feelings will help a lot.
Ask if they need help. A third thing you can do to help support a friend following the loss of a pet is to ask if they need help and provide that help if you can. For instance, many people find it difficult to remove their pet's bedding, toys, or food bowls, even if these items are now painful reminders of their loss. If the pet in question suffered in their last days, there may be messes in need of cleaning on the furniture or carpet. If you feel up to these tasks, offering to take care of them for your friend can lift a large burden from their shoulders.
We at Yadkin Valley Pet Funeral Services hope that this article has been helpful. If you have further questions about how to support someone through pet loss, you can give our team a call.