The loss of a pet can be and is often very difficult. Your pet is a part of your family. They are intertwined in your important and unforgettable memories. When you suffer the loss of a pet, it can be extremely difficult. Navigating the loss of a pet is difficult, takes time, and can look different for everyone. To help you traverse the pain of losing a pet, we have put together a few key things to remember during this difficult time.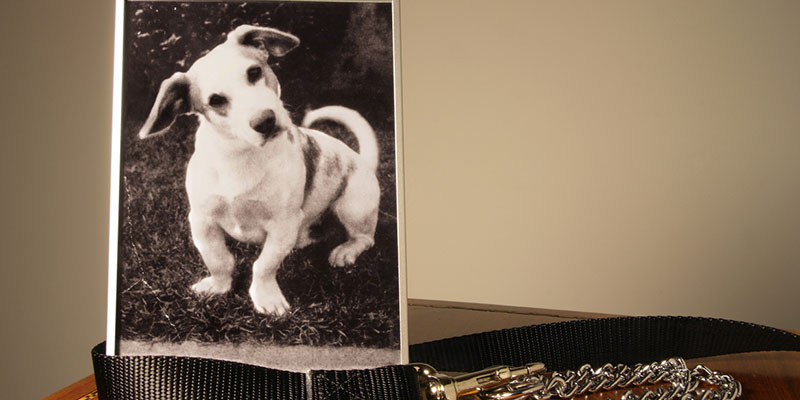 Grieving Process
There is a grieving process that usually occurs when faced with the loss of a pet. The time period for this process will be different for everyone, even for different members of your family. What might take one person a week to process will take someone else a year or more. It is important to be patient and understanding of the process. Some feelings that you may experience are denial, anger, bartering, guilt, sadness, and acceptance.
Coping
Everyone copes differently with the loss of a pet. If you are finding yourself having a difficult time through the grieving process, it is important to know that there are many people and agencies that are willing to help. There are hotlines, online groups, and pet bereavement services. Here are a few things that you can do to help yourself during this difficult time:
Write – Writing about your feelings and experiences can be very helpful and therapeutic.
Permission – Recognize your grief and give yourself permission to grieve.
Memorial – Setting up a memorial for your pet can be a great way to cope and it gives you a place to go to remember your pet.