Deciding when to put a pet down is a very personal decision that should be made between you and your veterinarian. Everyone wishes that their elderly or sick pet will pass peacefully in their sleep, but unfortunately that doesn't always happen. When this process doesn't happen naturally and your pet is suffering, we suggest that you consider pet euthanasia. Pet euthanasia is a humane and gentle way to help a pet pass on from this life. If you are faced with making this decision, then here are a few questions you can ask yourself:
How is my pet's quality of life? Are they in pain? Are they able to eat, drink, and use the bathroom?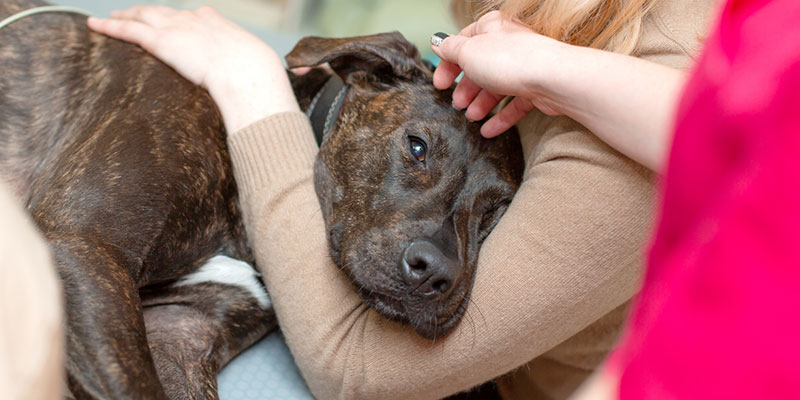 Is there are a treatment plan that I can afford and stick to that will help my pet recover?
Does my pet have more good days than bad?
If you choose pet euthanasia, please know that you have options. If you are looking for a more peaceful in-home setting, then contact us a Yadkin Valley Pet Funeral Services. We come to your home, so you don't have to go to a sterile and uninviting veterinary office. Deciding to have in-home pet euthanasia will allow you to grieve as along as you'd like. Your pet will also be calmer and happier being in their own home right before passing.
We understand how difficult of a decision this is. If you would like to talk to someone about this process, then please give us a call today.