Caring for an elderly or disabled animal is one of the kindest things a person can do. Having the patience and compassion to give older animals the best life possible is a clear sign of a person with a good heart. However, if you've cared for an old or sick pet before, you may dread the day your pet can no longer tolerate their conditions.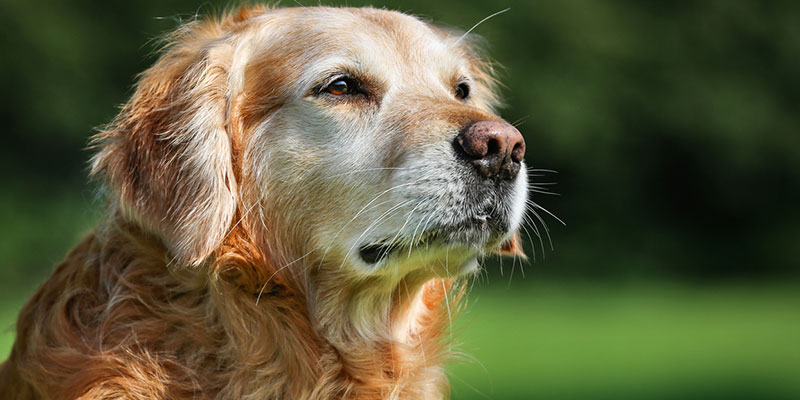 It's common to feel torn about putting your beloved pet down. On the one hand, you love your pet dearly, and the last thing you want is for them to be laid in their final resting place. On the other hand, it pains you to see your pet struggle with pain, debilitating health conditions, and other issues.
Many pet owners ask how they can tell when euthanasia services are needed for their elderly animals. In our experience here at Yadkin Valley Pet Funeral Services, euthanasia services may be the right choice for your pet when:
Daily habits are too difficult for them. If your dog struggles to get outside in time and frequently has accidents in the house, can't go up or down stairs, or shows signs of pain while walking or lying down, euthanasia services can be a gentle way to allow your pet to rest peacefully.
They don't seem to enjoy things like they used to. If your cat used to thoroughly clean their food dish every evening, but now they barely eat, it may be time to consider euthanasia services.
Their personality has significantly changed. When your pet is lethargic, in pain, and no longer eating regularly, it can impact their whole personality. If you believe your pet is truly suffering, euthanasia could be a way to let them go in a painless way.