Every pet is special, and the bond you form with each animal you care for is irreplaceable. When a pet passes away, you might experience intense grief but feel as if you need to hide your feelings of mourning from others. To those who have never had a pet before, it can be challenging to explain how much your companion meant to you. However, there are plenty of others who can empathize with your grief and help you through the loss of a pet.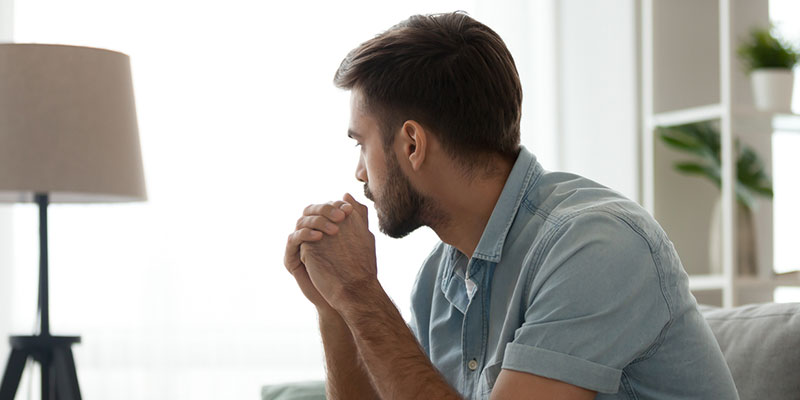 If you're struggling with the grieving process after the loss of a pet, there are some coping skills that may help. Here are a few of our suggestions:
Talk to someone about your loss. Speaking with a close friend, a therapist, or posting in an online community can help you realize that you're not alone. Hearing other people's words of comfort can mean a lot after the loss of a pet.
Find a way to memorialize your pet. Framing some of your favorite photos of your pet or creating a memorial site can help you remember your pet in positive ways.
Write about your emotions. The grieving process looks different for everyone, and you might go through a wide range of emotions after the loss of a pet. It can be helpful to keep a journal or take notes on your phone to check in with yourself and your feelings. Having a creative outlet like this is a healthy way to work through tough thoughts and emotions.