The loss of a beloved pet is an unfortunate reality that most people face eventually. For many, the loss of a pet is especially difficult because though your animal was truly a part of your family, you may find yourself trying to move on without properly grieving. Here are some helpful ideas to help you through this difficult process.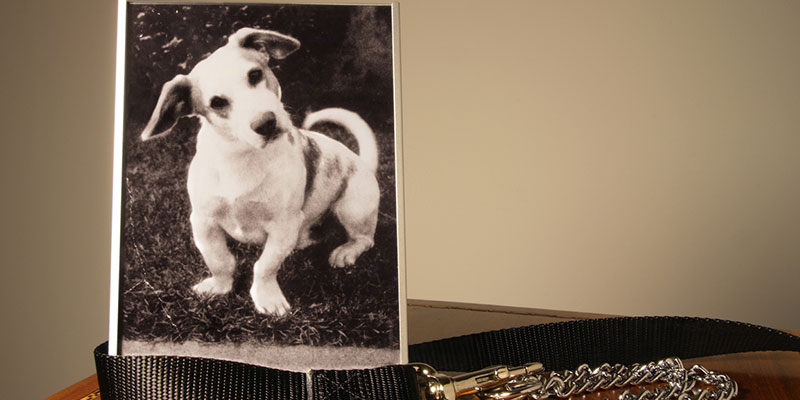 Acknowledge your grief and allow yourself time to process through it. As with any loss, healing from the loss of a pet will take time. Find ways to work through these emotions like talking to a trusted friend, writing a poem, writing your thoughts and memories in a journal, or looking through old photos of your pet.
If you have children who are also struggling with the loss of your pet, allow them to see that it's okay to feel sad. Children will feel safer sharing their feelings and worries about their pet when they see that the adults they love are working through similar emotions.
Other pets may experience distress at the loss of a companion. Try to provide them with extra attention and maintain routines when possible.
Find an appropriate way to memorialize your pet. Whether you desire a small private service or a more formal life celebration event with guests and clergy, at Yadkin Valley Pet Funeral Services, we can help you achieve these goals. We have a beautiful chapel with surrounding gardens where you can properly honor your pet.
As pet owners ourselves, at Yadkin Valley Pet Funeral Services, we understand the heartbreak and grief that come with the loss of a pet, and we would be honored to help you honor your beloved companion. Give us a call today.