When a beloved pet passes away, it can be difficult to decide what to do with their remains. There are a few options available. Many pet owners make the decision to use pet cremation because of its many wonderful advantages. Here at Yadkin Valley Pet Services, we recommend pet cremation for the following reasons:
Easily Moved – If you choose to keep your pet's ashes, then you won't have to worry about moving away from where your pet is buried. It is a lot easier to move an urn than worrying about leaving your buried pet.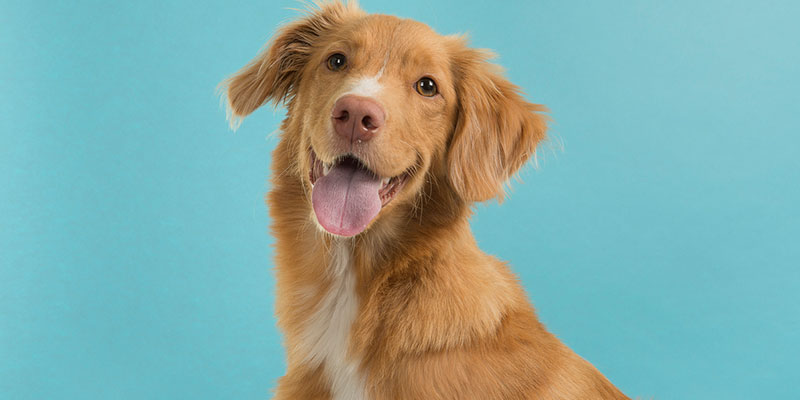 Honoring your Pet – Pet cremation is a wonderful way to honor your pet. You can place the ashes in a special urn to be seen in your home or spread their ashes in their favorite place.
Options – With pet cremation you will have the option to keep the ashes, scatter them, or bury them. You may know what you want to do with your pet's ashes, but even if you don't you do not have to decide right away. You can take your time choosing which option is best for you and your family.
No Worries – If you choose to bury your pet without cremation you may have to worry about other animals disturbing your beloved pet. Choosing pet cremation will eliminate this worry.
We are very experienced in pet cremation, and we understand how difficult of a decision this can be. Please give us a call or stop by our office if you have any questions or concerns.