Eventually in life, there comes a time when we lose someone close to us. When that someone is a family pet, it can be difficult to know how to properly memorialize them, as this process is not as commonly talked about like it is with the loss of human life. At Yadkin Valley Pet Funeral Services, we offer compassionate after care for pets and can provide you with guidance and support. You may have many questions about pet memorials, and we can do our best to answer all of them.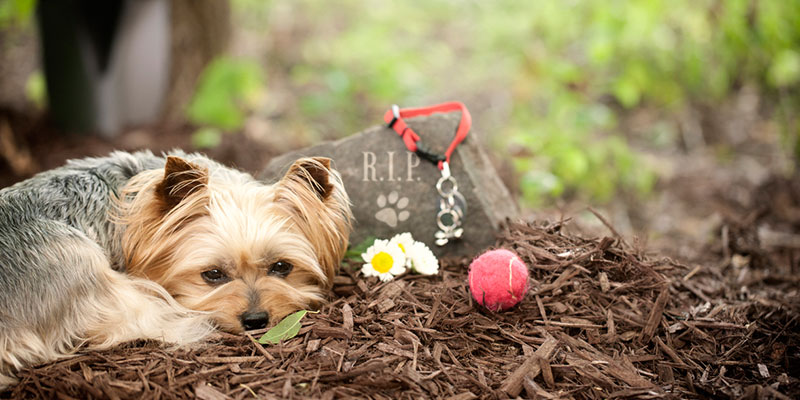 What should I do with my pet's remains? This difficult question presents you with several options. We believe the kindest and cleanest option is aquamation. Aquamation is a gentle, clean cremation process that offers many benefits over traditional cremation. You can learn more about aquamation here on our website or by talking to our staff at Yadkin Valley Pet Funeral Services.
Where and how can I hold a funeral for my pet? A formal funeral is a great way of honoring your special companion. We have a beautiful chapel and surrounding gardens where your funeral can be held. Your service can include guests and clergy, or if you choose, it can be a smaller, private family event.
How can I involve my children in pet memorials? Losing a pet can be especially difficult for children. Among other things, your children can pay their respects and participate in the memorial process by drawing pictures or writing a story or poem about your pet.
Where can I get a casket and headstone for my pet? We offer several pet memorial products, including markers and memorial stones, caskets, and urns.
If you have any other questions about pet memorials or any of our services, call us at Yadkin Valley Pet Funeral Services.