Losing a pet is something we all hope to avoid, but eventually the time to say goodbye to your loyal companion will come. We know that dealing with your grief isn't easy because your pet may have been an incredibly important part of your family. However, remembering your pet is an excellent path toward healing and acceptance.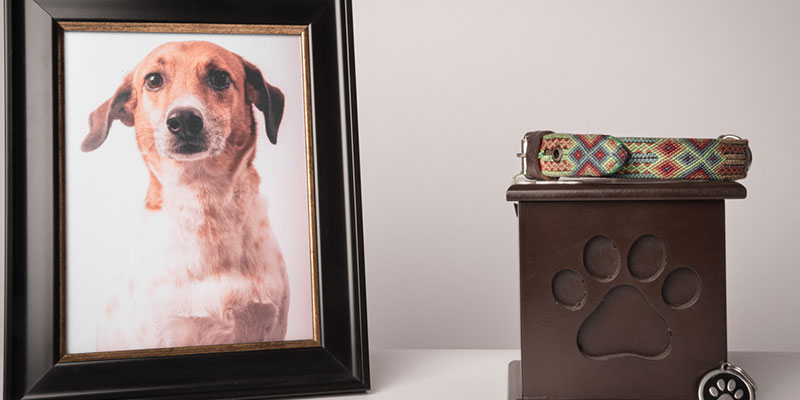 There are many ways of remembering your pet, from holding a funeral or memorial service to looking at photos. We're here to offer you a few more options. Here are five pet memorial gifts for your consideration:
Jewelry- A locket with a photo of your pet or a pendant infused with their ashes can keep your pet close to you in your everyday life. We have many different options available in terms of color and design.
Markers or Headstones- If you would like to honor your pet's memory with a headstone or marker, we can provide several granite options. We'll include your pet's name, the years they lived, and perhaps a personalized message, depending on which option you choose.
Urns- If you opt for pet aquamation or cremation, you can either spread the remains where you choose or keep them in an urn. Our pet memorial gifts include a wide variety of urns, including custom and biodegradable options.
Clay or Ink Paw Prints- A clay or ink paw print is a beautiful object to remember your pet by, and you can display it anywhere in your home to remind you of your pet each time you see it.
Donations- If you're not interested in material pet memorial gifts, making a memorial donation is an excellent way to honor them while helping other animals.