If you have ever dealt with the loss of a family member or friend, you know there are many options to consider for the funeral. The same holds true when you lose a beloved pet. At Yadkin Valley Pet Funeral Services, we provide several pet loss services to help you get through this difficult time and properly memorialize your pet. Here is a closer look at some of the pet loss services we offer:
Pet aquamation—Determining how to handle your pet's body after they pass can be a difficult decision. Although you may have ultimately decided to cremate the body, we want you to consider pet aquamation. This process essentially accelerates the natural degradation of tissues using a specialized water-based solution.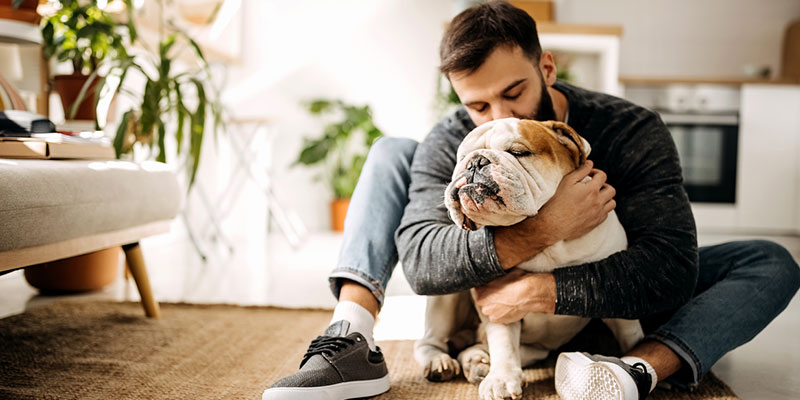 Pet transportation—Whether your pet dies at home or at the veterinarian's office, we know you may not be emotionally ready to deal with the body. Because of this, we can transport your pet's body from another location to our facility for aquamation. We will take proper care of your pet as they make their final journey.
Euthanasia services—Sometimes, it is better to say goodbye to your pet before they suffer significantly. Our euthanasia services eliminate the clinical feeling of euthanizing your pet in a veterinary office to make the final moments you have with your pet peaceful and personal.
If you have any questions about our pet loss services, please contact us today.