At Yadkin Valley Pet Funeral Services, we understand that your pets are an important part of your family, and we believe that they deserve to be remembered with respect and love. To help you honor your beloved companion, we offer multiple options for pet loss services, from a simple, quiet space to gather with your loved ones to a formal memorial service in our chapel. For those of you who are unsure of how best to commemorate your pet, in this article we have provided a list of three ideas you might want to incorporate into your pet loss services.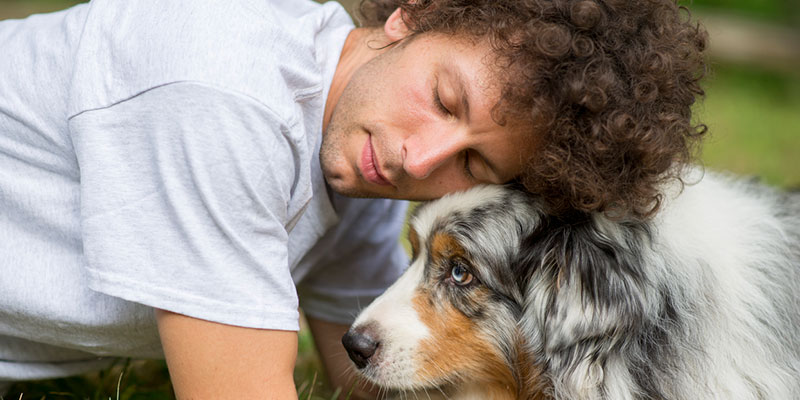 Create a dedicated collage or photo album. One idea that we at Yadkin Valley Pet Funeral Services have seen often is to create a dedicated collage or photo album for your pet. Photos provide a wonderful way to remember your pet's best moments and to share those memories with your other loved ones.
Devote a specific space to their memory. When grieving a loved one, it often helps to give yourself a specific place you can go in order to feel close to them. This space can take many forms, from a shelf or table where you keep mementos such as their collar, photo, or urn, to a dedicated tree or garden. Our team offers a selection of beautiful memento items to help you keep your pet's memory alive.
Recite a poem in their honor. In addition to photos or other mementos, many people also find comfort in knowing that they are not alone in their grief. This knowledge often comes from the support of friends and family, but it can also come from poetry or writings by others who have gone through the same experience. As part of your pet loss services, you may want to give a reading in honor of your departed friend–writers throughout history have loved their pets as dearly as we do today, and we at Yadkin Valley Pet Funeral Services have seen many turn to the written word for comfort in their time of mourning.