Once your beloved pet passes away, you have many options for burial and memorializing your furry friend. One of these is pet aquamation, and it is growing in popularity among pet owners for many reasons. However, there are still many common misconceptions that surround pet aquamation, and we have covered some of them below.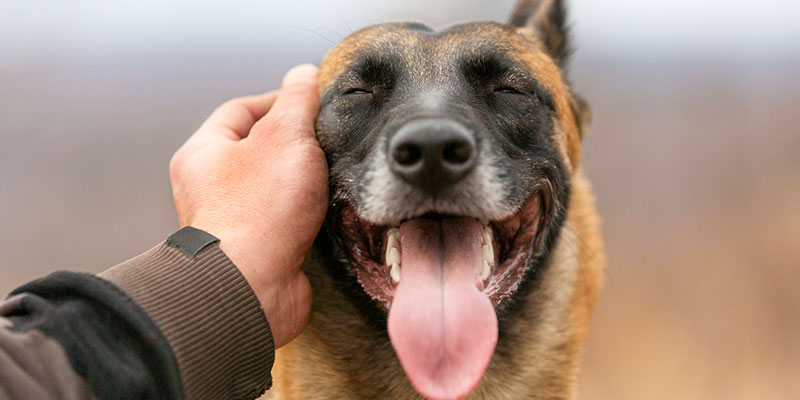 Pet aquamation is a new form of cremation—Although pet aquamation is a relatively new process, it has been in use for several years. At Yadkin Valley Pet Funeral Services, we have been doing pet aquamation for many years, so we are extremely familiar with the process and how it works.
Pet aquamation takes a long time to complete—Since pet aquamation uses water, many assume that the process will take an extended period of time. However, aquamation usually only takes a day to complete from beginning to end.
Pet aquamation uses a lot of water—Contrary to popular belief, the pet aquamation process does not use a significant amount of water. Over the approximately 20 hours that the aquamation process takes to complete, the amount of water used is similar to what a typical household would use over this same time period.
We would be happy to tell you more about what pet aquamation involves and answer any questions you have about this process at this difficult time. Contact us today to speak to one of our representatives about the plans you have for your beloved pet.