We are a locally owned, full-service funeral home providing personalized and compassionate care for all of your pet family members.
Here at Yadkin Valley Pet Funeral Services, we strive to provide a peaceful and comforting atmosphere in Elkin, North Carolina where families can honor and share memories about their pet family members. We are a family-owned business, and our owners, Dr. Richard and Ava Brinegar, are pet lovers who wanted to provide a place where true pet funeral services could take place.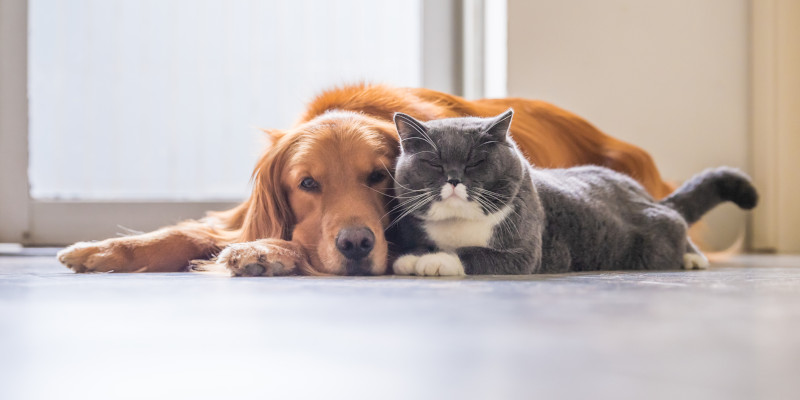 We understand that the loss of a pet can be an understandably difficult time, so we created a beautiful chapel and surrounding gardens, along with pet funeral services tailored to how you want to best honor your pet. We offer pet memorial services, celebration of life ceremonies, K-9 tributes, and aftercare with the innovative, gentle process of aquamation.
We realize that respectful aftercare is very important to pet lovers, and our staff will put your mind at ease that your pet is being handled with the dignity and gentleness they deserve. We offer aquamation not only as a gentle cremation method for pets, but also as an eco-friendly substitute for traditional cremation. In fact, it has a carbon footprint that is a tenth of what a fire-based cremation has.
You have a variety of pet funeral services to choose from, so whether you choose to have a formal service with friends or clergy or a space to reflect with your immediate family, we will help you honor your pet in the manner you see fit so you can heal and move forward. Let us help you with this understandably difficult time.